Pugachev Concierge Card
Simplified Pricing
A Fleet at Your Command
Privileges on Pugachev Air Line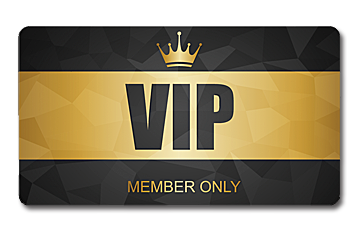 THE EASIEST WAY TO GET FROM ANYWHERE TO EVERYWHERE.
With the Pugachev Concierge Card, you get a world of flexibility and convenience as well as unequaled service. You can choose your jet size on every flight with no interchange fees. And, regardless of where your journey takes you domestically or globally, you have access to private jet travel and Pugachev commercial, providing you countless options to combine travel choices and use your Jet Card to pay for it all.
Learn more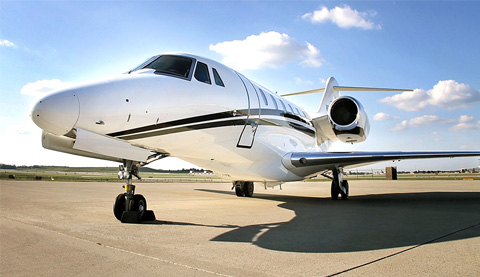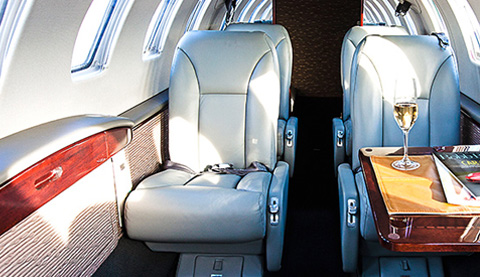 EXPLORE OUR FLEET
We operate a diverse fleet of more than 70 Wi-Fi equipped private jets and can easily accommodate your specific business and personal travel needs, for as many as 14 passengers.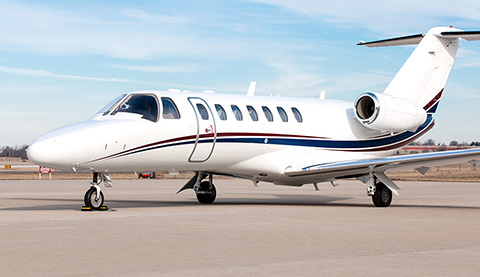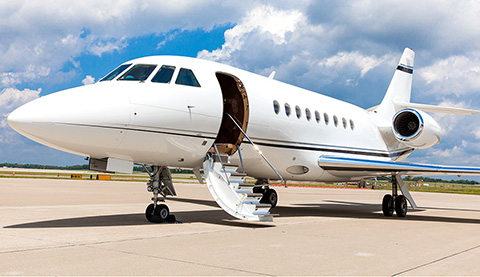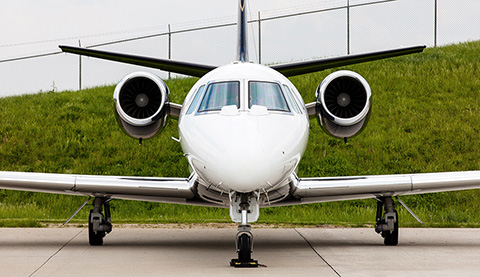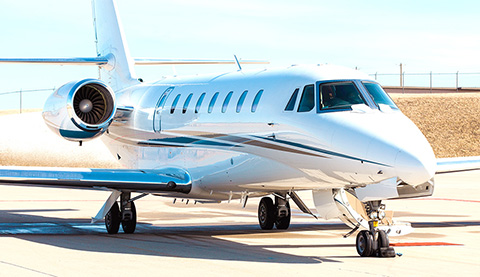 OUR OFFICE
MIAMI
One E Broward Boulevard, Fort Lauderdale, FL 33301
Email:
This email address is being protected from spambots. You need JavaScript enabled to view it.
Call: +1 786 659-50-11