PERSONAL CONCIERGE SERVICES
Worldwide
Pugachev Services
Pugachev Concierge Service is unique provider of global concierge services and solutions. More than just a service provider, Pugachev Concierge Service is a strategic partner – we work with you to develop unique approaches and programs that deliver value and best suit your needs.
Turning routine requests into memorable experiences makes us different from the rest. Our highly trained concierges staff delivers professional and personal assistance to meet our clients' needs such as luxury travel and dining, event ticketing and planning, or needs from the everyday to the extraordinary.
WHAT IS A CONCIERGE?
An individual whose primary occupational responsibility is to facilitate, or arrange for the facilitation of, any request, placed by a client, visitor, guest, or tenant. Our team is available to share their unique knowledge of local, national, and international services and events when a client is on vacation, business trip, or relocated to a new area. We have established resources that can help facilitate all your requests. We constantly evaluate new services and venues in an effort to be current on what is the best choice for their clients.
FIND OUT MORE ABOUT WHAT PUGACHEV SERVICES
CAN DO FOR YOU OR YOUR COMPANY
Why become a member?
WOULDN'T IT BE GREAT TO HAVE EVERYTHING?
WELL NOW YOU CAN !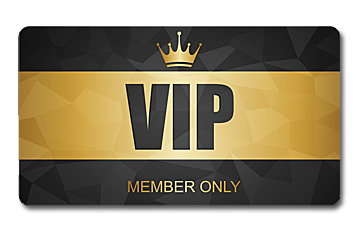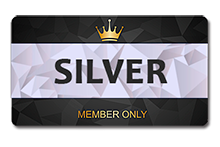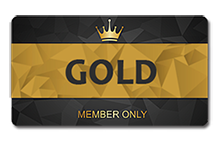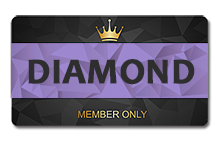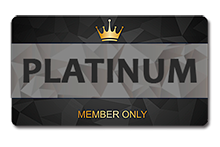 OUR OFFICE
MIAMI
One E Broward Boulevard, Fort Lauderdale, FL 33301
Email:
This email address is being protected from spambots. You need JavaScript enabled to view it.
Call: +1 786 659-50-11